Professional construction services with architectural expertise
We believe that our clients are a fundamental part of the design process and we collaborate. Construction is a process which consists of assembling or building infrastructure.
A unique combination of engineering and construction.
Developing our client's dream space for their business.
We've constructed some of the most iconic projects.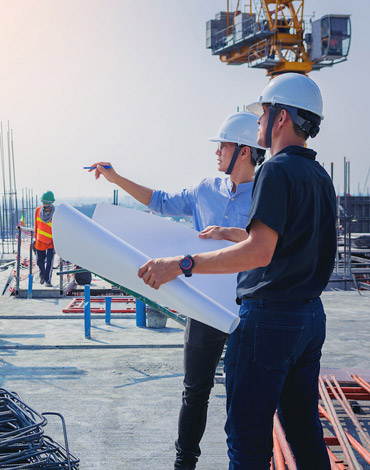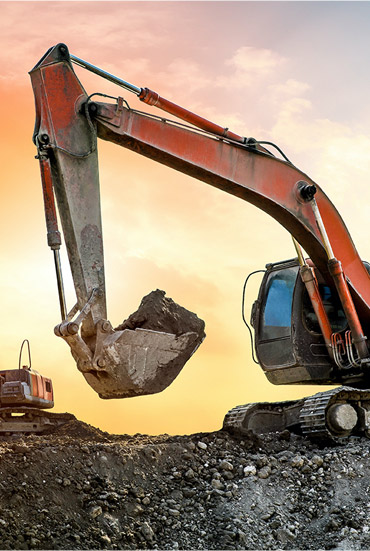 Our philosophy is based on a conceptual approach inspired by vision and design
Construction equipment, engineering, planning and innovation
For more than 3 years, HEXA has earned one of the finest reputations across the globe for construction engineering service that achieve our client's vision
We always deliver exceptional and sustainable outcomes for our clients
Recently the highly centralized economy in Egypt began to change, moving towards decentralized economy where economic activities is not centralized in the Nile Delta only. During the 1990s, a series of International Monetary Fund arrangements, coupled with massive external debt relief resulting from Egypt's participation in the Gulf War coalition, helped Egypt improve its macroeconomic performance.
BE SURE TO GET THE LASTEST EXCLUSIVES OFFERS, PRODUCT RELEASES AND SO MUCH MORE